Upcoming: Flamenco Biennale, Moonstruck Jazz, Amsterdam Guitar Heaven en veel meer!
Recent projects i worked on!
Fira Mediterrania de Manresa, WOMEX, Jazz Juniors (Krakau), Colours of Ostrava, Moonstruck Jazz, DEQUE interview videos, Prinsjesnach Den Haag, Under the Surface, Injazz, North Sea Round town, North Sea Jazz, Bridge Guitar Convention, Music Meeting, GPLN International Meeting, NCDT Congres, PROVADA, NEDAL after movie, Bevrijdingsfestival Den Haag, Jazz Out Fest Limburg, Voetverzorgingsbeurs, Piano Biennale, JazzArt Festival in Katowice, Codarts, WAAN in Bimhuis, Soul in Den Bosch, JazzFest Amsterdam, Benefiet concert Turkije en Syrie in Paradiso, Steffen Morrison in TivoliVredenburg, The Legends (press shoot),Jazzenroute festival, MIND (Blue Monday), Nacht van de Viool, Flamenco Biennale, World Music Forum NL (15 jaar) Amsterdam Guitar Heaven, Flamenco Biennale, TBA shoot, Jazzaldia in San Sebastian, WOMEX in Lissabon,  and many more.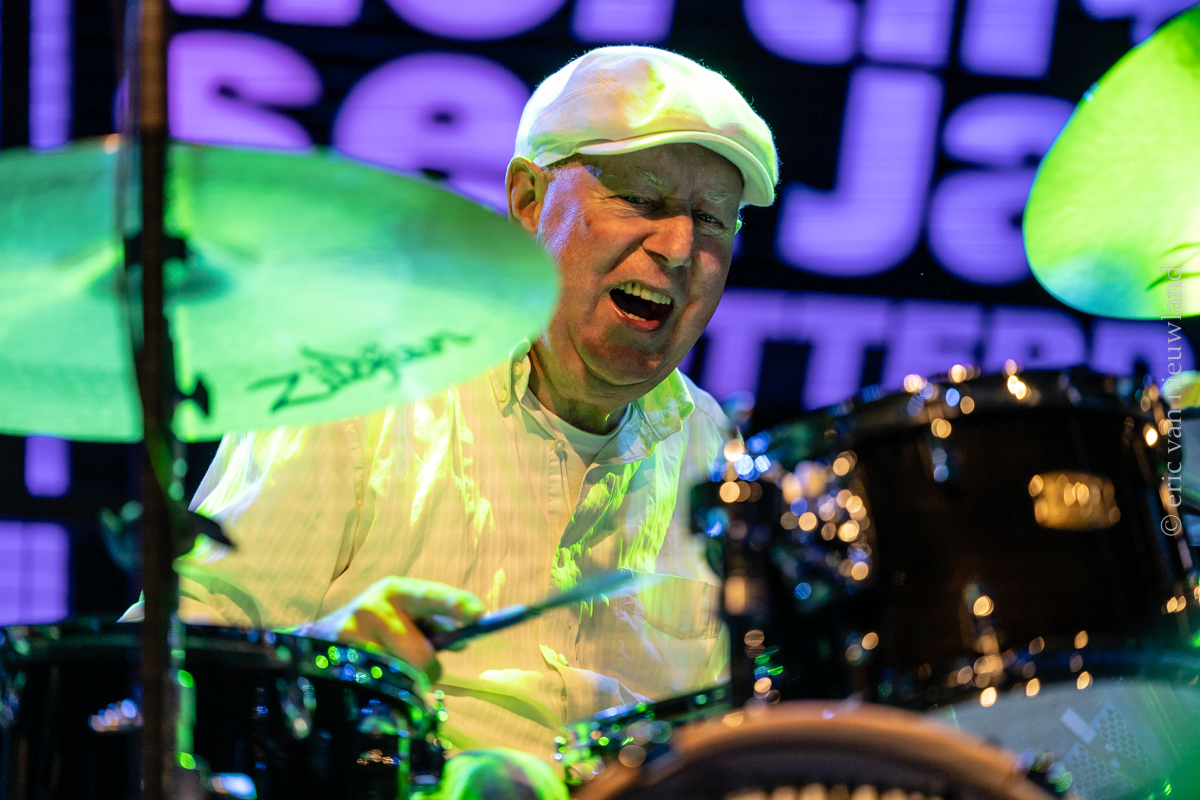 Flamenco Biennale, Music Matters Take off 2 en Talkatives, Music Meeting concert, We aRe Warming Up Festival, Womex 2021 Porto, Mondriaan Jazz and many more…