Upcoming: Jazzenroute festival, MIND (Blue Monday), Nacht van de Viool, Flamenco Biennale, video voor Internet Academy, en veel meer!
Recent projects i worked on!
World Music Forum NL (15 jaar) Amsterdam Guitar Heaven, Flamenco Biennale, TBA shoot, Jazzaldia in San Sebastian, WOMEX in Lissabon, North Sea Jazz Festival, North Sea Round Town, INJAZZ, NCDT Congres, GPLN Congres, Classical NEXT, Flamenco Biennale, 5 Mei Festival, Centric (Portraits and lot of video interviews and impressions), Jazzfest (Amsterdam) and first edition JazzoutFest (Limburg), La Pegatina in Brussels, Kick off HF Young, Music meeting and many more.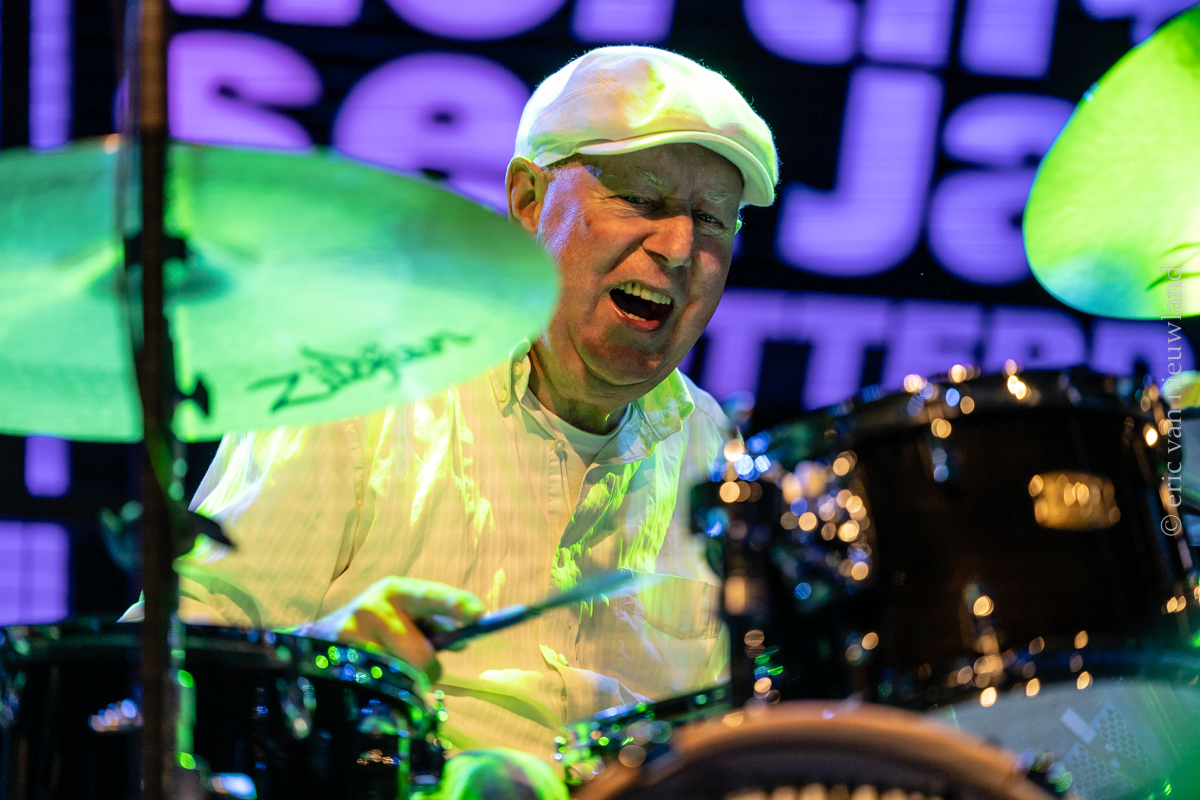 Flamenco Biennale, Music Matters Take off 2 en Talkatives, Music Meeting concert, We aRe Warming Up Festival, Womex 2021 Porto, Mondriaan Jazz and many more…